Law Office of Karen Tobias
Karen Tobias is an estate planning attorney who has provided compassionate counsel and outstanding legal services for over 30 years, during which she benefited from the leadership of Michel P. Haggerty, the founding attorney, working as an associate attorney for 25 years.  Mr. Haggerty is now retired.  Karen offers both experience and expertise in the area of Elder Law, including Trusts, Medicaid Planning,  Asset Preservation, Income, Gift, and Estate Tax Planning, Wills and Healthcare Directives. She offers home visits as needed.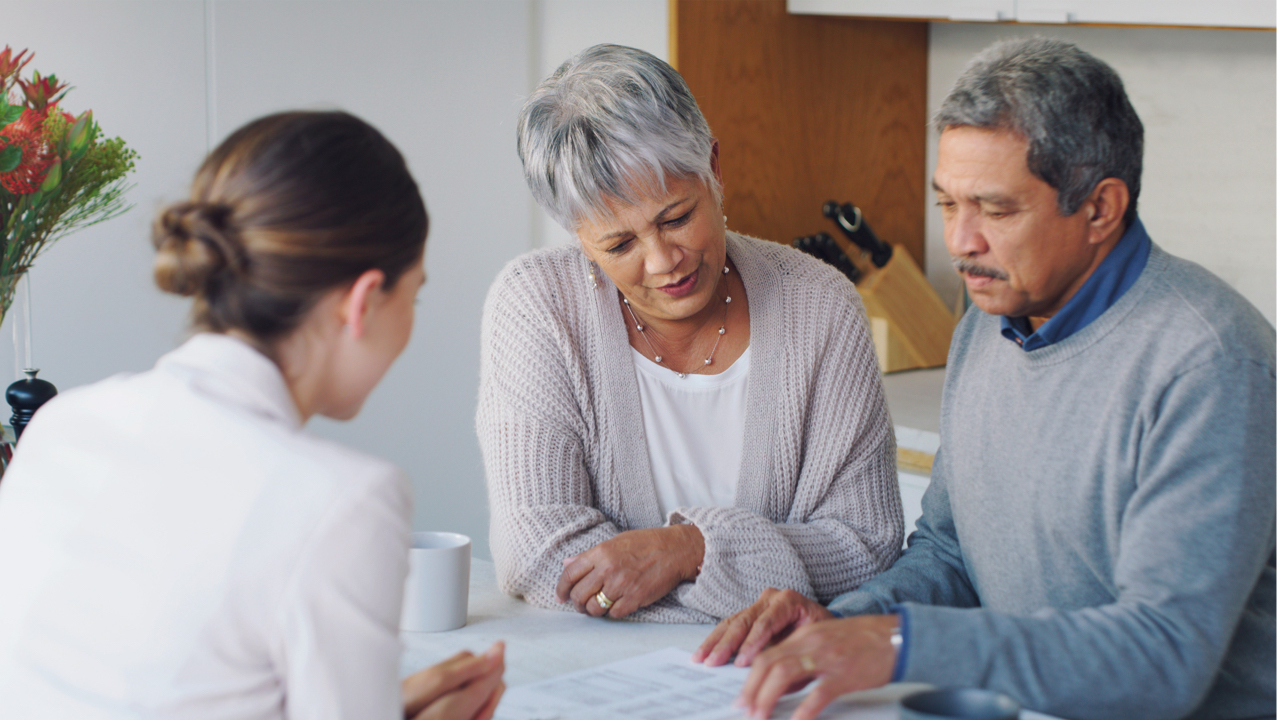 Free Consultation
Establishing an estate plan is one of the most important steps you can take to protect yourself and your loved ones. Proper estate planning not only puts you in charge of your finances, it can also spare your loved ones the expense, delay and frustration associated with managing your affairs when you pass away or become disabled.
Make an appointment with Karen Tobias for an initial consultation to discuss your options for a plan that will protect and preserve your hard-earned wealth and best serve you and your family now and in the long-term future.
Once you have an estate plan in place you will have peace of mind knowing that you have provided for yourself and your family according to your wishes.
"*" indicates required fields